We had so much fun, we're doing it again! The Sonoma County Fair is excited for the 2nd annual Beer Competition and Festival. For decades Sonoma County has been known as a premier wine destination, however, we love beer too! We're inviting all breweries and cideries in the United States to celebrate our love of beer with us. Please find the details of our contest below.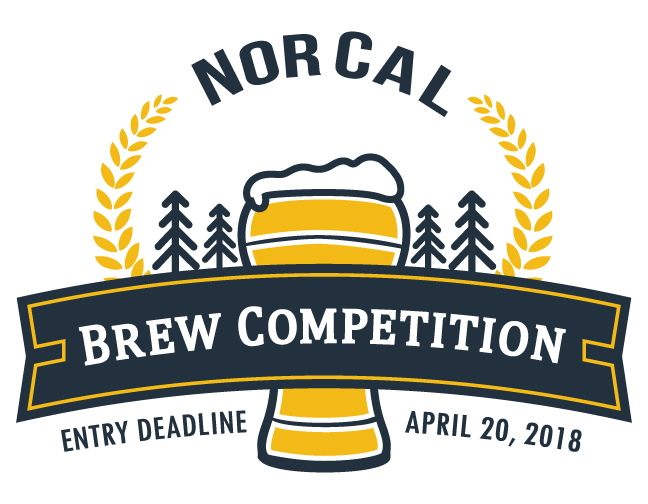 Application deadlines and important Competition dates are noted below.  If you have any questions about online registration, please contact us online or call (707) 545-4203.
Entry Deadline
April 20, 2018
Online Entry
https://sonomabeer.fairmanager.com/
Entry Fee
$30.00 per entry
Entry Requirement
3 bottles or cans (Competition Bottle ID Label Required)
Bottles are only accepted
Monday, April 16 – Wednesday, April 24
Open Monday – Friday
8:00 a.m. – 5:00 p.m.
Bottle Drop-off Location
Sonoma County Fairgrounds Administration Building
1350 Bennett Valley Road
Santa Rosa, CA 95404
Entry Limit
Limit of 1 entry per class. No maximum on number of classes entered
Contest Judging
Saturday, April 28 at the Showcase Café
2017 Brew Competition Results
On May 6, 2017, the inaugural NorCal Brew Competition kicked off with the judging of over 160 entries.
Best of Show went to Heretic Brewing Company of Fairfield, CA for their Heretic IPA #6.
Gold medal winners in each division were:
HenHouse Brewing of Santa Rosa, CA – HenHouse STOKED! – Pale American Ale
Station 26 Brewing Co. of Denver, CO – American Copper – Amber & Brown American Beer
South Gate Brewing Company of Oakhurst, CA – Brooklyn Imperial Stout – American Porter & Stout
Heretic Brewing Company of Fairfield, CA – Heretic IPA #6 – IPA
South Gate Brewing Company of Oakhurst, CA – Bob Barley – Strong American Ale
Garage Brewing Co. of Murrieta, CA – The Tow Truck – Trappist Ale
Crystal Springs Brewing Company of Louisville, CO – Cherry Saison – Fruit Beer
California Cider Company of Sebastopol, CA – Ace Perry Hard Cider – Standard Cider and Perry
Heretic Brewing Company of Fairfield, CA – Strawberry Agony – American Wild Ale
South Gate Brewing Company of Oakhurst, CA – Oaktown Pecan Brown – Spiced Beer
Island Brewing Company of Carpinteria, CA – Bourbon Barrel Aged Rigamarole Double Brown Ale – Wood Beer
South Park Brewing LLC of Fairplay, CO – Milk Stout – Dark British Beer
Wormtown Brewery of Worchester, MA – Irish Red – Irish Beer
Benoit Casper Brewing Co. of Richmond, CA – AL Ten Amber – Amber Bitter European Beer
Garage Brewing Co. of Murrieta, CA – Golden Helles Lager – Pale Malty European Lager
Island Brewing Company of Carpinteria, CA – Tropical Lager – Standard American Beer